I know I can't be the only one who's relieved the weather has cooled down here in the UAE. It's my favorite time of year, and though it's not considered "cold" here by any means, it is significantly less warm- hurray! There are so many more things to do when it's cooler, but one of our favorite places to head to has got to be
Global Village
.
Located in Dubai, the park is only open during these cooler months. It's filled with beautifully decorated pavilions from countries and/continents that sell awesome handicrafts and various products.
If you've got the shopping bug this is definitely the place to head to. I mean...just LOOK at all these gorgeous things just calling you to take them home.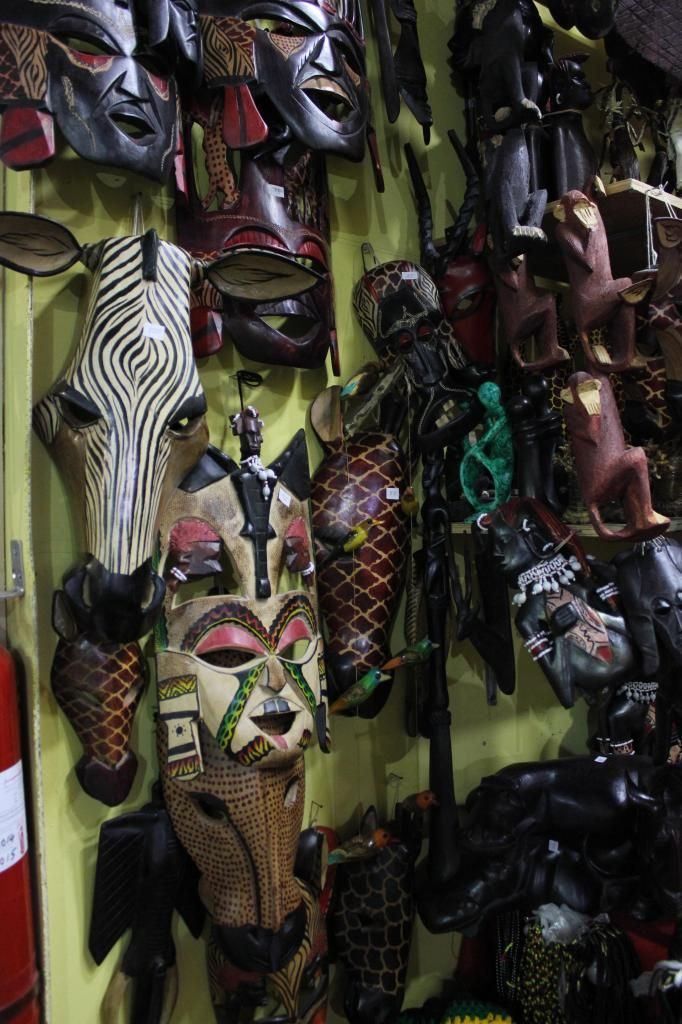 (African pavillion)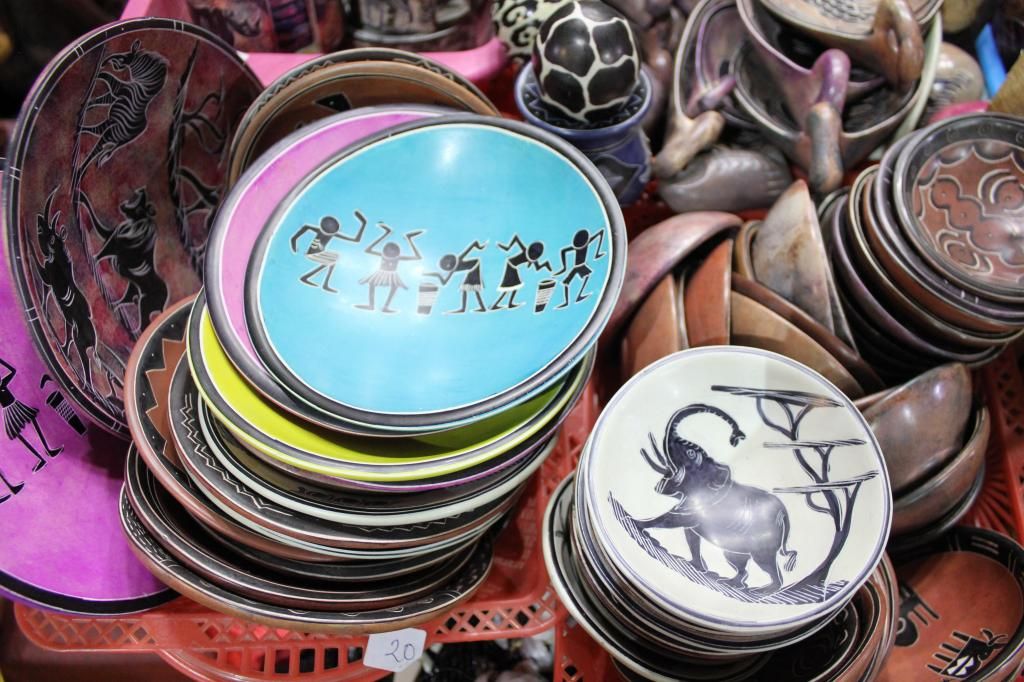 (African pavilion)
(African pavilion)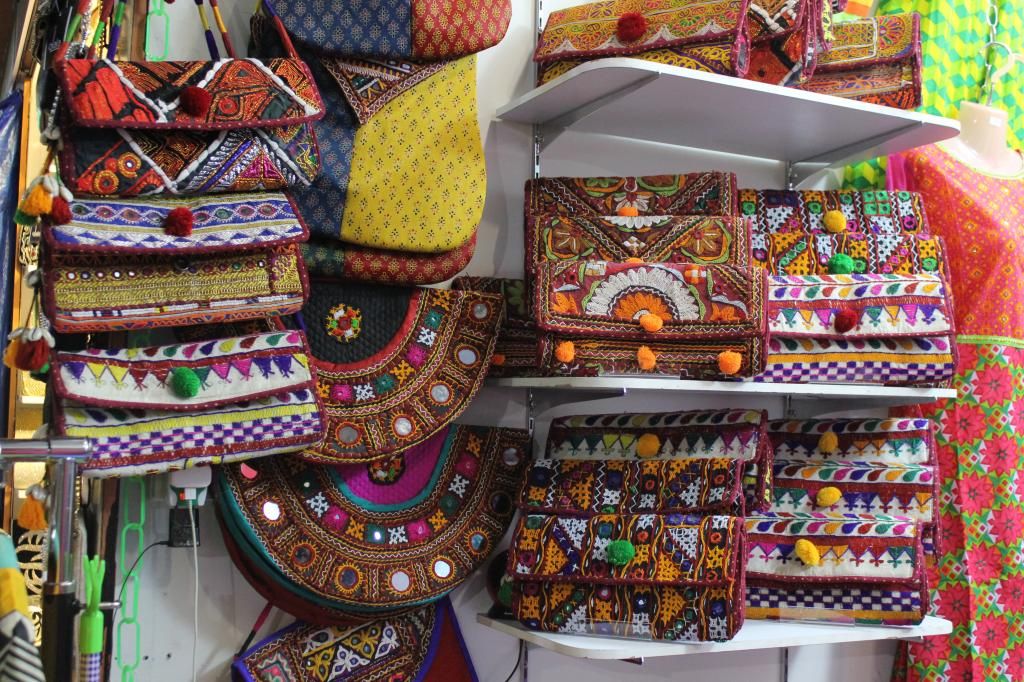 (Indian pavilion)
You want to know what the best part is? The best part is that you get to haggle. But the prices are pretty incredible to start off with anyway- they certainly beat the prices at the stores at the mall.
These awesome footstools at the Indian pavilion were only 100aed! What? Cray cray. I know.
(Indian pavilion)
I was really good though and just spent my cash on FOOD. Yes, because besides all the colorful, gorgeous items on sale, you can sample some international dishes from various restaurants or stalls. Like this Turkish ice cream one!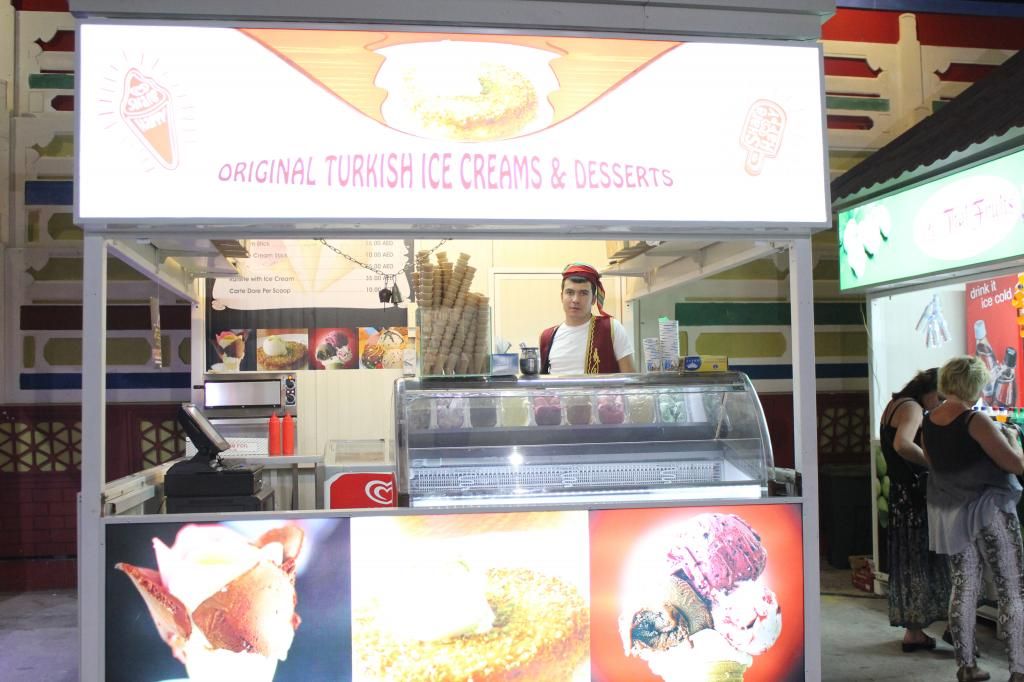 There is so much to explore- and the photos above are from just 2 of the pavilions. Another pavilion that I highly recommend you head to is the Turkish one- gorgeous lamps and jewelry!
We also enjoyed the entertainment. There's a main-stage area that I think is new (at least, I don't remember it being there last year) and throughout the afternoon you get to watch performances from the different pavilions.
I believe there's also a fair ground, so if that's something you're into, look out for that.
I can't recommend it enough! Here's a Vlog of our trip there last year!
Have you been? What do you recommend, I'm sure I must have missed something- I haven't covered the whole park yet!