If you saw a young family wearing matchy-matchy outfits at
Miracle Garden
a few weekends ago with the mama maniacally taking photos, it was probably us.
We headed there as we had heard quite a bit about it and thought it would be a nice spot to take some updated family photos. We had ventured there a little more than a month ago, (again clad in matchy-matchy outfits) but found out, sadly, that they were closed. Anyway, THIS time they were open-- I double checked beforehand :)
Entrance fees for adults was 30aed, which I think is a bit much for what it is to be quite frank, and Nunu got in for free.
It was surprisingly pretty! I knew not to expect
Keukenhof
, because hey, we do live in a desert after all, but they've really managed to accomplish something quite nice!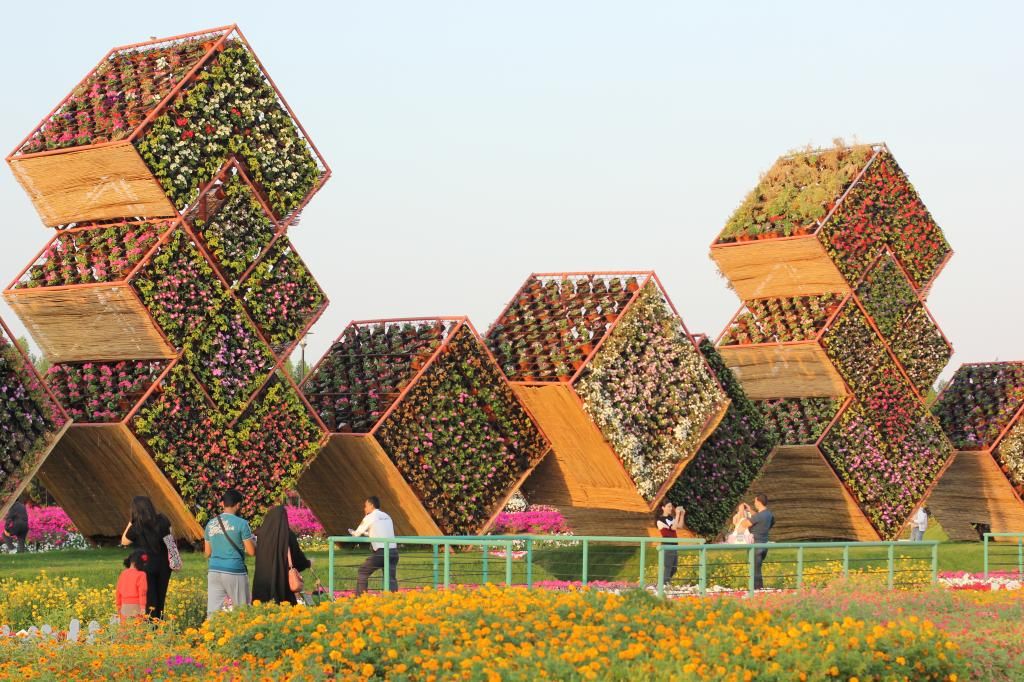 It was uber crowded because it was a weekend and everyone was having to perform a little dance to stay out of each others photos. Futile, I tell you. So if you decide to visit, we recommend trying to go on a weekday.
They've got all kinds of gorgeous structures like windmills, and fountains, and a section of cottages COVERED in flowers that will make you feel like you're in some fairy-tale. We actually saw some kind of bridal shoot taking place there.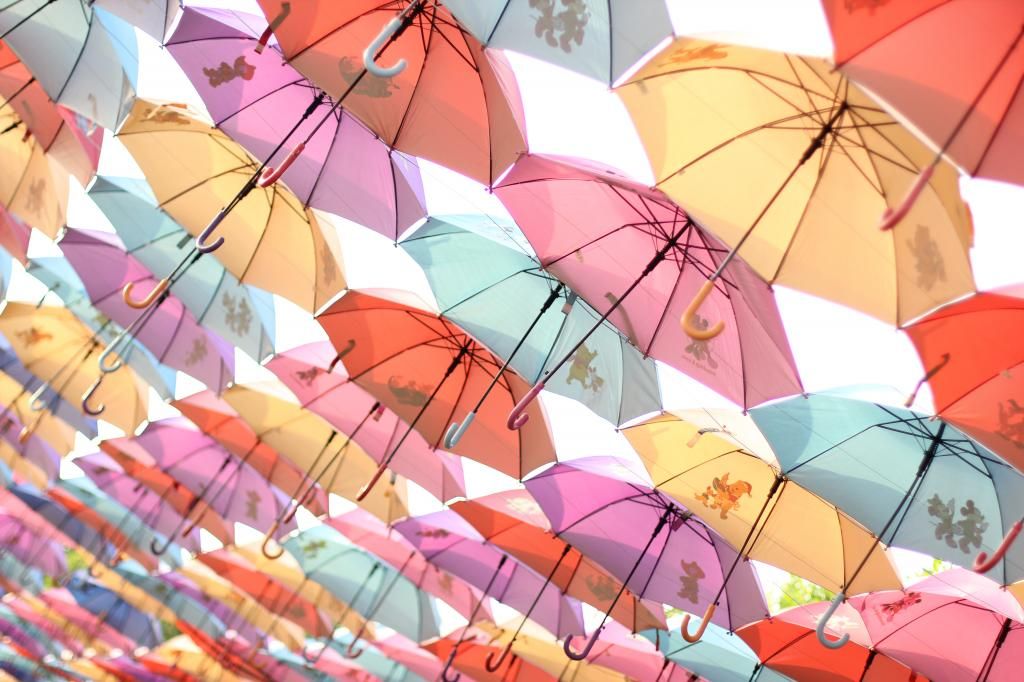 We also filmed a vlog, so check it out to see more of Miracle Garden!
Have you been? What did you think of the place?